Skip to Main Content
It looks like you're using Internet Explorer 11 or older. This website works best with modern browsers such as the latest versions of Chrome, Firefox, Safari, and Edge. If you continue with this browser, you may see unexpected results.
PEN America Center
The PEN Translation Committee has an ongoing commitment to promoting the recognition of American translators through public forums, awards, and the annual World in Translation Month celebration each May. The Committee also works to uphold the rights of translators by appealing on behalf of those who are censored or persecuted, and through the initiatives of the Watchdog Subcommittee, which monitors the publishing industry and media to ensure that translators are given full and public credit for their work.
Transparent Language Online
Transparent Language Online

This link opens in a new window

Foreign language learning for over 100 languages, including English as a Second Language. Users must create an individual account to begin.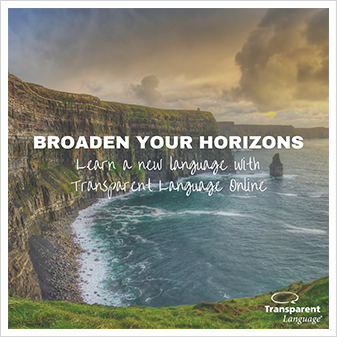 Index Translationum: World Bibliography of Translation
By publishing this list to serve as a reference work, UNESCO provides the general public with an irreplaceable tool for making bibliographical inventories of translations on a worldwide scale. The Index Translationum is a list of books translated in the world, i.e. an international bibliography of translations and was created in 1932.
The database contains cumulative bibliographical information on books translated and published in about one hundred of the UNESCO Member States since 1979 and totals more than 2.000.000 entries in all disciplines, including literature, social and human sciences, natural and exact sciences, art, and history.
International Children's Digital Library
The ICDL Foundation's goal is to build a collection of books that represents outstanding historical and contemporary books from throughout the world. Ultimately, the Foundation aspires to have every culture and language represented so that every child can know and appreciate the riches of children's literature from the world community.
Help the ICDL in their mission by becoming a volunteer translator: TRANSLATE!
American Literary Translators Association (ALTA)
The American Literary Translators Association (ALTA) bridges cultural communication and understanding among countries and languages through the art and craft of literary translation. ALTA is the only organization in the United States dedicated solely to literary translation.
ALTA promotes literary translation through the publication of the ALTA Guides to Literary Translation and through an annual conference.