Skip to Main Content
It looks like you're using Internet Explorer 11 or older. This website works best with modern browsers such as the latest versions of Chrome, Firefox, Safari, and Edge. If you continue with this browser, you may see unexpected results.
Introducing the Conversation
Each fall term, the College of Leadership & Public Service at Lipscomb University selects one issue of mutual significance for public discussion, scholastic analysis and practical engagement.
The Collaborative Conversations series is intended to foster civic engagement with professionals, practitioners and policymakers in the field and to enrich student research in conflict management, civic leadership, sustainable practice and law, justice and society.
This year's conversation on race coincides with Nashville's citywide conversation - Nashville Dialogue on Race, Equity, and Leadership.
Follow (and join) the Conversation at #CollCon2016.
Let Us Work Together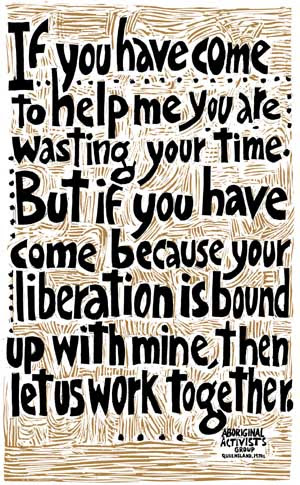 Race 101
Racial Equity Tools Glossary

Words and their multiple uses reflect the tremendous diversity that characterizes our society. Indeed, a common language on issues relating to racism is nonexistent. It is essential to achieve some degree of shared understanding in the use of the most common terms. In this way, the quality of dialogue and discourse on race in America can be enhanced.
Hashtags, Reports, Syllabi
Black Women Matter
Black Girls Matter

Seeks to increase awareness of the gendered consequences of disciplinary and push-out policies for girls of color, and, in particular, Black girls.

Say Her Name: Resisting Police Brutality Against Women

Sheds light on Black women's experiences of police violence in an effort to support a gender inclusive approach to racial justice that centers all Black lives equally.
Collaborative Conversations on YouTube
Unable to attend a conversation in person? Links to the recordings will appear here.